Blog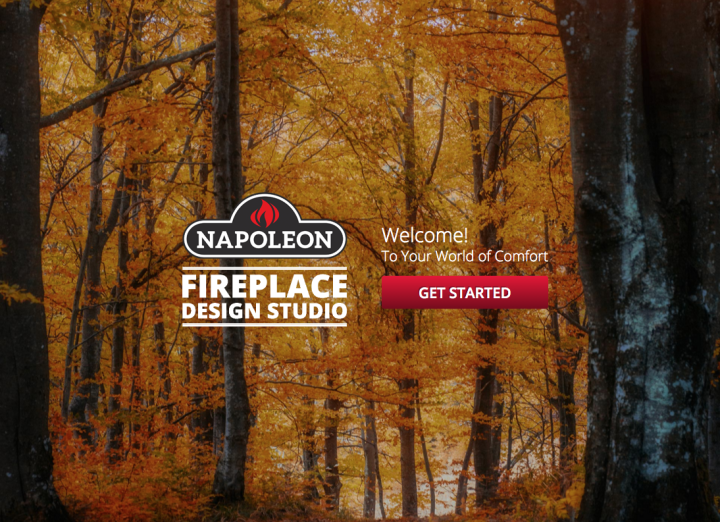 Are you in the market for a new fireplace but are not sure where to start with the design or the options available? Diamond Fireplace is a proud partner of Napoleon Quality Fireplaces, and for that reason we decided to give their Fireplace Design Studio a try recently.
Napoleon is known for making your life easier and wants you to create your own personal design statement when it comes to your fireplace. Now, through their design studio, you can choose step-by-step how you want your fireplace to look.
The first step to getting started is to visit Napoleon Fireplaces here. From there you can get started on designing your new fireplace, choosing inserts and logs for your existing fireplace, or choosing a stove for your home or cabin. Once you choose your product type, you can then move on to your fuel type. Electric, wood, gas, and pellet are all available, depending on what product you chose originally. As soon as this has been decided, you then get to design your fireplace. This is the fun part! Choose your decorative panels, louvres, trims & surrounds, and andirons to ensure you get the look that you really want. When you are finished you are given a summary of your choices that you can either print out and bring into the store with you, or you can request an estimate on the spot. It's that simple.
Napoleon Fireplaces are high quality, but they are also customizable. If you're in the market for a new fireplace, the Fireplace Design Studio is a great place to start. And it's only a click away.
Resources